The DLC hopes other clients can experience similar success, in both school and residential settings.
Grace's Story When Grace Larsen was born, it was soon discovered that her hearing was impaired. As Grace grew, so did her love for cuddling with mom, adventures with her […]
Dennis and Valerie's Story Valerie Scholes, 29, and her brother, Dennis (Den), 31, live in rural ranch country, together with their parents and several more siblings. Their entire family participates […]
Tika's Story After the birth of their second child, Tika's landlord insisted that his family couldn't occupy a single-bedroom apartment anymore and that they should move into a two-bedroom unit. […]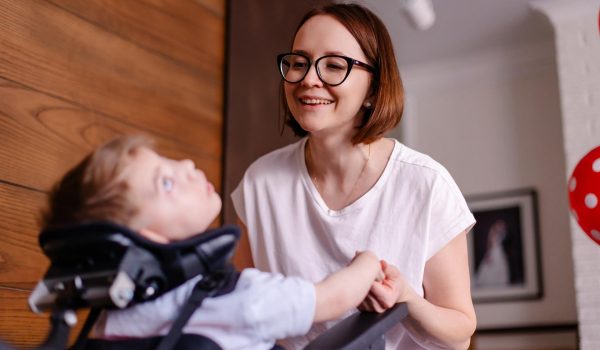 Has the DLC been helpful to you or a loved one? We are always looking for ways to highlight our services to the community, so please submit your story about DLC services!