An assistive technology (AT) device is any item, piece of equipment, or product system, whether acquired commercially off the shelf, modified, or customized, that is used to increase, maintain, or improve functional capabilities of individuals with disabilities.
An assistive technology (AT) service is any service that directly assists an individual with a disability in the selection, acquisition, or use of an assistive technology device.
AT can allow individuals with disabilities to be more independent and successful at work and school.
Our agency helps people to access assistive technology by:
Advocating for individuals to receive the AT they need
Providing information and referrals to help people get started with AT
Helping individuals to with denials of AT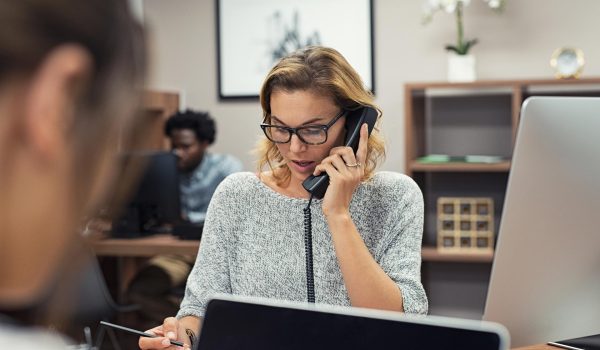 DLC may not be able to help with every issue. However, we collaborate with and share information from many organizations. If we are unable to assist with your concern, we have a database of external resources and organizations who may have what you are looking for.