FY 2023 Priorities
Although our areas of focus may change from year to year, we remain dedicated to enforcing and strengthening laws that protect the opportunities, choices, and legal rights of people with disabilities in Utah. We always welcome suggestions for new areas of focus. 
Abuse and Neglect
Investigate abuse of individuals in county jails or in the custody of Utah Department of Corrections (UDC)
Monitor facilities and services
Individual advocacy
Conduct financial reviews
Access and Rights
Survey public places for architectural accessibility 
Build and strengthen relationships with other organizations to address systemic issues 
Expand our work for public education accessibility
Find appropriate methods to assist higher education students
Assist individuals in protected classes from housing discrimination
Address barriers that prevent people of all abilities to vote privately and independently
Community Integration
Advocate for Utahs to live and receive services and supports appropriate to their choices and needs
Education
Assist Utah students with disabilities have access to a free, appropriate public education designed to meet their unique needs
Employment
Assist individuals who receive services under the Division of Rehabilitation Services to achieve high quality employment outcomes consistent with their employment goals
Advocate for individuals with disabilities with issues related to discrimination and other barriers to employment
Short Term Assistance Team
Assist individuals seeking information about disability services, rights, and laws in the community
Evaluate issue to determine if it meets current case criteria and bring issues of critical need to the attention of DLC teams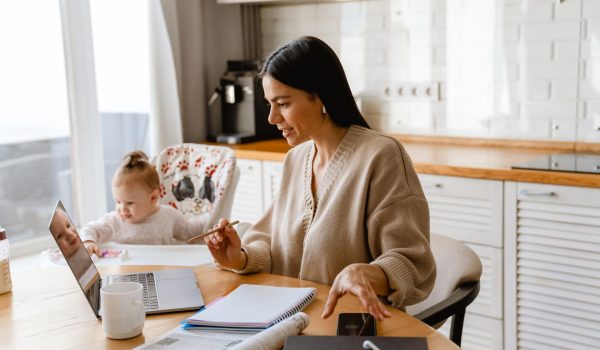 We offer a wide range of resources to support individuals with disabilities in Utah. You can search through our database of factsheets, brochures, and other educational self-advocacy documents.