Civil Rights
Our agency works to protect and advance the civil rights of people with disabilities, helps people with disabilities when their rights have been violated and seeks to ensure that people with disabilities have access to information about their rights.
Every individual is guaranteed certain rights under the United States Constitution, the Utah Constitution and other laws. Some of these rights include:
The right to reasonably safe conditions of confinement, including access to adequate medical care and rehabilitation services
The right to refuse medication and unwanted medical treatment
The right to live in the most integrated setting
Some examples of our work in the area of protection and civil rights include:
Investigating allegations of abuse, neglect or exploitation of people with disabilities
Ensuring that restraint and seclusion are only used in compliance with laws, regulations and best practices
Ensuring that the rights of individuals with disabilities who come into contact with law enforcement are protected
Ensuring that individuals with disabilities who are confined in jails and prisons are treated humanely and that their constitutional rights are respected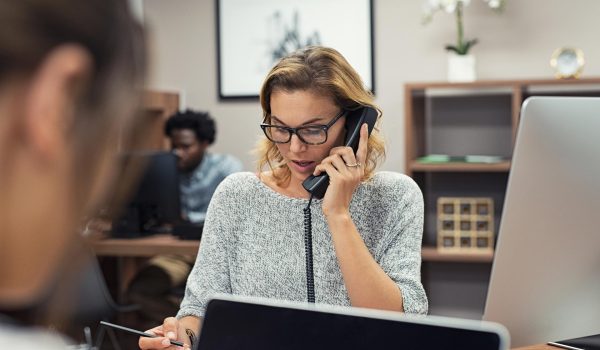 DLC may not be able to help with every issue. However, we collaborate with and share information from many organizations. If we are unable to assist with your concern, we have a database of external resources and organizations who may have what you are looking for.