The Protection and Advocacy (P&A) system was created by Congress in response to outrage after the horrific conditions at the Willowbrook State School for people with developmental disabilities were uncovered in 1972. Each state has a Protection and Advocacy Agency that is dedicated to safeguarding the rights and well-being of individuals with disabilities in their state.The Disability Law (DLC) has been the private, non-profit organization designated by the governor to protect the rights of Utahns with disabilities since 1978.
Today, P&As continue to monitor, investigate, and attempt to remedy adverse conditions in large and small, public and private, facilities that care for people with disabilities. P&As advocate for people's rights to live and receive services in the most integrated way. Since their inception, P&As have been at the forefront of the deinstitutionalization movement.
P&A statutes have been expanded to give additional authority so that we can devote resources to ensuring access to inclusive educational programs, financial entitlements, healthcare, accessible housing, transportation, and meaningful employment opportunities – as well as continuing to seek prevention of abuse and neglect.
DLC is independent of service providers. Our authorizing federal statutes provide vital legal authority allowing DLC access to individuals with disabilities and the facilities and other locations where they receive services.
The National Disability Rights Network​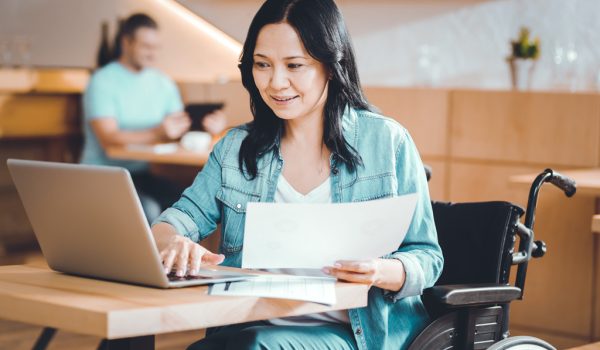 If you are a person with a disability in Utah seeking assistance, check out our resources. If you are in need of help in another state, you can find your Protection and Advocacy Agency here. National resources are available from the National Disability Rights Network (NDRN).