Life at the Disability Law Center
Employees at the DLC have the opportunity to make a significant difference in the lives of individuals with disabilities. By fulfilling our mission of advancing and enforcing the legal rights, choices, and opportunities of Utahns with disabilities, DLC employees help create a more just and inclusive society. 
Working for the DLC means that you are directly contributing to the betterment of people's lives by helping individuals with disabilities overcome challenges and achieve their goals, while also advocating for systemic change. Does a career with the Disability Law Center seem right for you? Apply for one of our open positions.
The DLC values collaboration, teamwork, and open communication. You'll have the opportunity to work with like-minded individuals who share your passion for social justice and advocacy. Additionally, the DLC is committed to providing ongoing training and professional development opportunities to its employees. You'll have access to a variety of resources and opportunities to expand your knowledge and skills.
Benefits of Working at DLC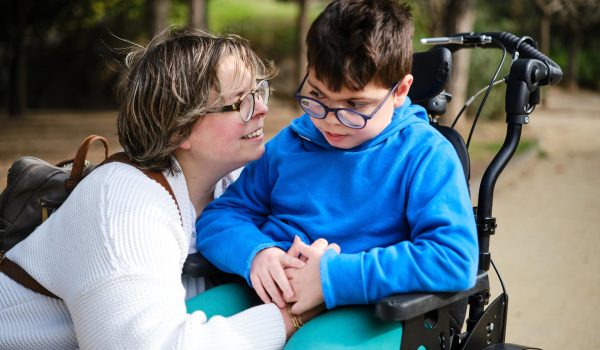 We offer a comprehensive benefits package for eligible employees. Benefit options include medical, dental, vision, short-term/long-term disability, contributions to the 401 (k) retirement plan, paid leave and other benefits.