The DLC works to ensure that all buses, trains, airplanes, taxis, and shuttles are accessible to persons with disabilities, to the fullest extent of the law.
We join with others in advocating for more affordable and accessible transportation options, so that residents with disabilities can move through their neighborhood and between communities as freely and independently as possible. You can view our publications at the resource link below.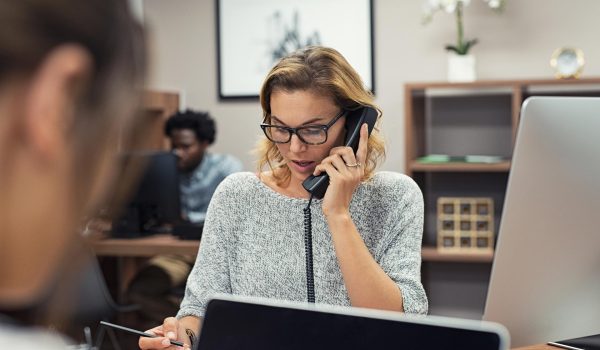 DLC may not be able to help with every issue. However, we collaborate with and share information from many organizations. If we are unable to assist with your concern, we have a database of external resources and organizations who may have what you are looking for.