The Disability Law Center (DLC) bases its public policy agenda on the belief that Utahns with disabilities have the right to fully participate in society. We also appreciate the vital role the government plays in the lives of the state's residents with disabilities and their families.
Our public policy agenda is informed by the agency's mission, values, priorities, and goals. It is crafted with guidance from the Board of Trustees, the PAIMI Council, and input from our clients and constituents throughout the state.
The DLC's public policy work aims to ensure that existing or proposed policies, rules, and laws protect and/or improve the lives of Utahns with disabilities. The public policy team achieves this goal by interacting with a variety of federal, state, and local agencies and elected officials; providing information or comment; and participating in a variety of meetings, committees, forums, and other activities.
Resources
Policy Corner 2023
DLC Public Comments 2023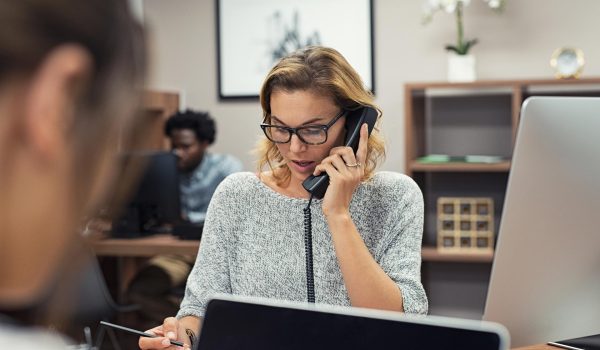 DLC may not be able to help with every issue. However, we collaborate with and share information from many organizations. If we are unable to assist with your concern, we have a database of external resources and organizations who may have what you are looking for.