Program Overview
In March 2018, legislation was passed by the U.S. Senate to increase oversight and protection for some of our nation's most vulnerable citizens. The bill, called the Strengthening Protections for Social Security Beneficiaries Act (H.R. 4547), increased independent oversight of the Social Security Administration's Representative Payee Program. As a result of this legislation, the Disability Law Center now conducts representative payee site reviews on behalf of the Social Security Administration.
What is a representative payee?
A representative payee, commonly known as "Rep Payee" or "Payee", is a person or organization who acts as the receiver of Social Security Disability or Supplemental Security Income for a person who is not fully capable of managing their own benefits. Unfortunately, past investigations – some of which were conducted by the Disability Law Center – have uncovered representative payees who have stolen or misused funds, exploited, neglected and even abused the people with disabilities they were supposed to be helping.
Here's what to expect when a DLC reviewer contacts you to conduct a representative payee review: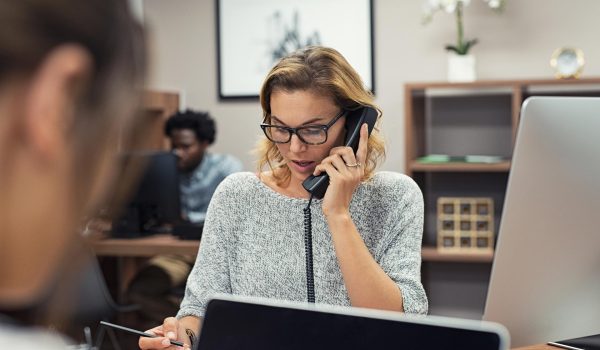 DLC may not be able to help with every issue. However, we collaborate with and share information from many organizations. If we are unable to assist with your concern, we have a database of external resources and organizations who may have what you are looking for.