Health care is incredibly important to all Utahns, particularly those with disabilities. Navigating private insurance, Medicare, and/or Medicaid can be incredibly difficult. While the DLC does not take individual cases related to health care denials, our systemic and public policy work is often focused on ensuring Utahns with disabilities have access to health care coverage and services. Check out our resources and other sources for help with any specific health care related concerns. If you still need assistance, contact us for a potential referral.
Other Sources for Help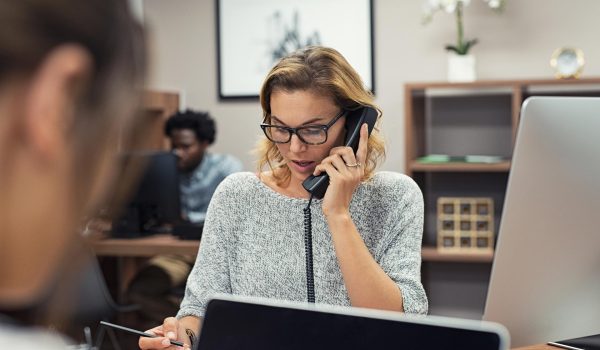 DLC may not be able to help with every issue. However, we collaborate with and share information from many organizations. If we are unable to assist with your concern, we have a database of external resources and organizations who may have what you are looking for.